Products (Based on two/three bedroom house)
Our basic wireless alarm comes with a control panel, built in speech dialer ( phones up to 4 telephone numbers on activation) 3 x Pir dectectors, 1 x front door contact, external wireless bell, dummy bell box on rear, 2 x remote keyfobs, 2 x panic buttons, professionally supplied and installed from just £395.00
Why wireless
No mess and no upheaval to your existing decor or furniture.
Easy to use, operation via keyfobs or wireless control panel.
The system telephones 4 keyholders when the alarm is activated.
Protects detached outhouses, sheds and garages via wireless protection devices.
Can be added to at anytime, up to 30 zones available.
Can be moved from home to home.
---
Hard wired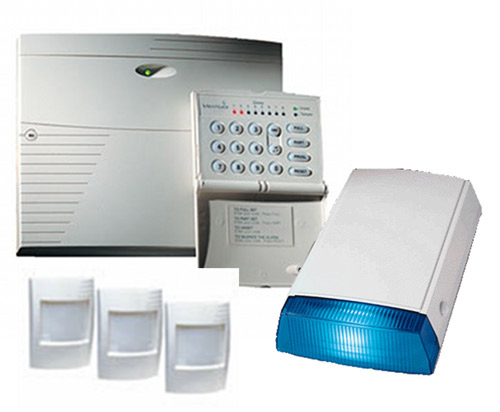 Our basic hard wired security alarm systems have 1 x control panel, remote keypad, 3 x Pir detectors, 1 x front door contact, internal siren, live bell and dummy bell box, back up 7 amp battery, professionally supplied and installed from just £350.00
---
Bell box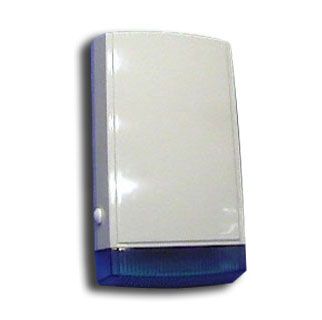 Replace your old bell box with a self activating siren/strobe. With a white cover, blue lense, strobe and flashing led's supplied and installed for £55.00
A new bell box will deter potential burglars!
Change yours today.
All bell boxes come with a 12 months guarantee.
---
CCTV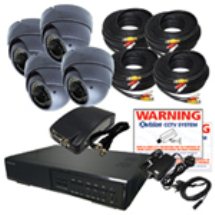 CCTV is now considered crucial in both crime prevention and detection. The applications of CCTV systems are increasingly incorporated in home security and commercial security systems, staff surveillance, anti theft serveillance and access control surveillance. This approach provides the users with ultimate deterrent that is both visible and effective.




EAM alarms offer a range of CCTV systems from a basic CCTV observation system, home CCTV to complex security camera systems for home and business security. Our digital CCTV enables non-stop recording on hard drives, higher image quality and 24 hour remote monitoring when linked to Alarm Monitoring Centre, plus remote viewing of images via the internet from anywhere around the world. A basic home CCTV security system comes with 4 dome cameras, 1 modulator, 1 hardrive DVR unit, all cables, proffessionally supplied and installed from as little as £795.00





CONTACT US 01322 521030